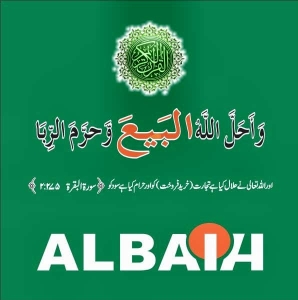 Albaih Fun City and Food Corner
Albaih Fun City and Food Corner
A unique and spacious Hall with covered area of above 15,000 sft and parking facility of around 20,000 sft being furnished under umberalla of ALBAIH Group at an easy approach located at main Mansehra Road Abbottabad adjacent to PC Hotel Abbottabad. We aim to provide a comfortable environment with best food stuff.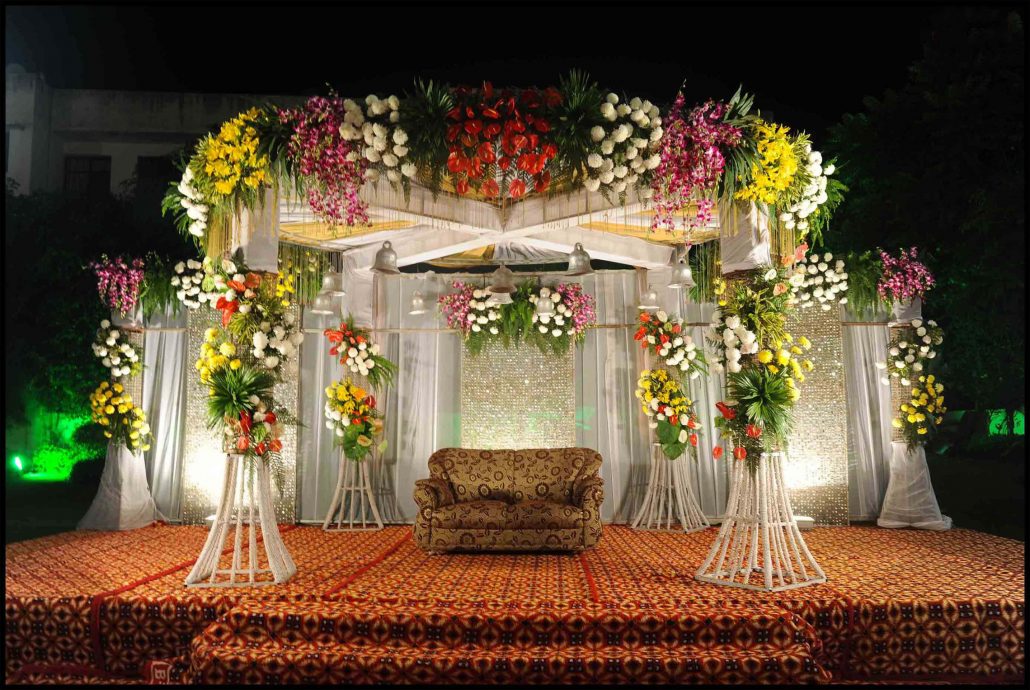 Khan Afsar Jadoon
Chief Executive
Contact Number:
Khan Afsar Jadoon is highly qualified & renowned personality. He posses degrees of MA, LLB, DAIBP & MBA (Finance).He is a seasoned Banker. He remained Vice President at MCB Bank Ltd. Moreover, he had been serving as Regional Head at different Regions of MCB.
ALBAIH MARKAZ
Ehtesham Khanzada
Chief Coordinator
Managing Director of Orush Services International (Pvt) Ltd,
Chief Executive of Ufone Franchise Mandian Abbottabad
Chief Executive HBL Express Abbottabad District
ALBAIH MARKAZ
Mr.Sajid Iqbal Advocate
Legal Advisor ALBAIH GROUP
B.Sc, LL.B, DLL.
Legal Advisor ALBAIH GROUP
Former Legal Advisor,
Ayub Teaching Hospital.
National Highway Authority.
ALBAIH MARKAZ
Mr. AHSAN SHAHZAD
GM Finance
ALBAIH MARKAZ
Mr. Muhammad Ashfaq
CFO ACCA (Chartered Accountant)
ALBAIH MARKAZ
Ms. Afsheen Ansari
Director Marketing
ALBAIH MARKAZ
Mr. Yousaf Khan
GM Marketing
ALBAIH MARKAZ
Mr. Zeeshan Bashir
Environmental Consultant/ Auditor
ALBAIH MARKAZ
Mr. Uzair Shoukat
Marketing Manager
ALBAIH MARKAZ
BOARD OF CAPITAL MANAGEMENT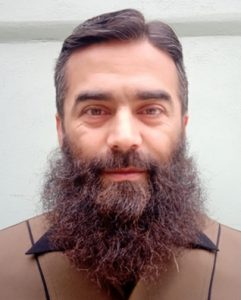 Mr. Muhammad Sadaf Khan
Mr. Abid Khan
Mr. Musaddiq Hussain
Sardar Mohsib Nisar
Mr. Muhammad Afnan
Mr.Masroor Khan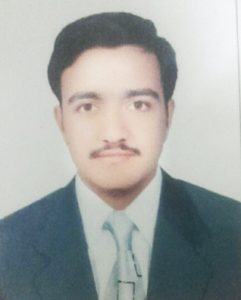 Mr. Qasim Khan
Mr. Khizer Khan
Mr. Safiullah
Mr. Muhammad Ali
Arsalan Waseem Khan
Ms. Arshia Fatima
Muhammad Zahi Shadab